Vicki Koenig, MS, RD, CDN
Contact Us Today

Move your intentions into actions!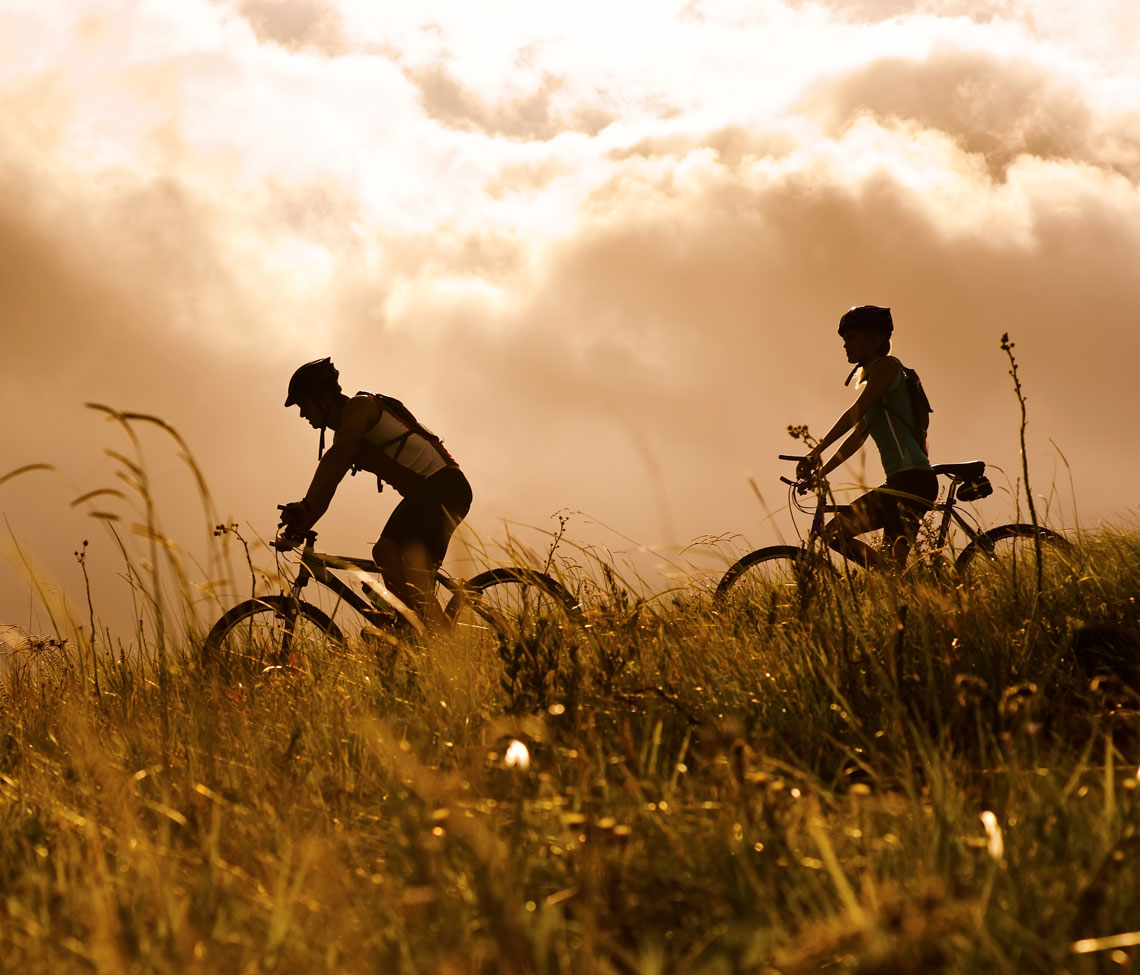 Contact Vicki
or schedule a consultation.

Vicki has been providing Nutrition Counseling and Business Wellness Consulting as a Registered Dietitian Nutritionist in the Hudson Valley of New York for more than 25 years. Call or contact her today to talk about moving your intentions into actions and attaining your health and wellness goals!
Sorry! Our contact form is undergoing maintenance. Please reach us by phone until it is ready!
Office location: 231 Main Street, New Paltz NY 12401
During this time of COVID-19 Vicki is providing teleconference counseling, but no in-office visits.