Vicki Koenig, MS, RD, CDN
Individual Wellness

Reach your goals!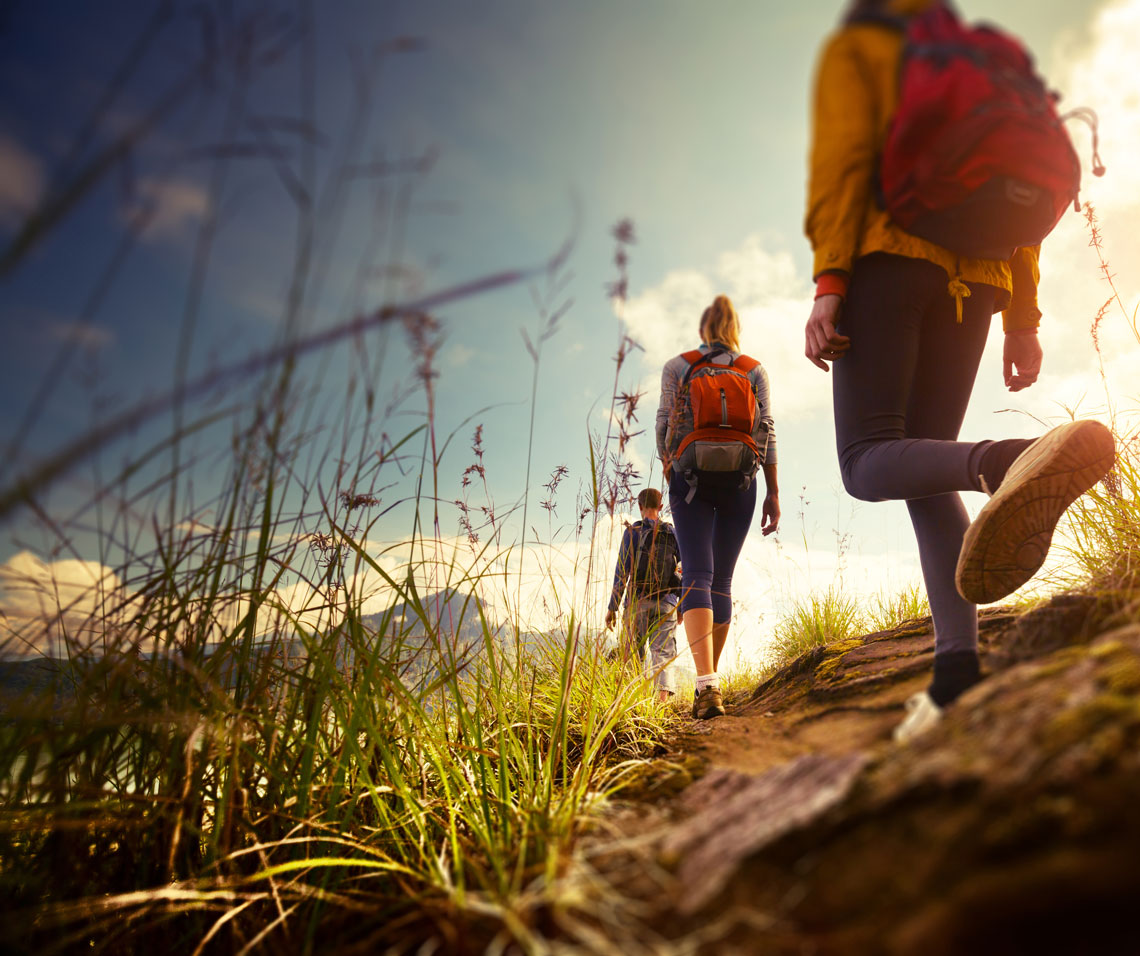 Personal Counseling
and Coaching

There is so much value in working with an experienced Nutrition counselor. Vicki brings you a vast amount of knowledge and wisdom in all areas of Nutrition. She will set up an individualized plan designed specifically for you, to help reach your goals.
Optimal Nutrition is based on science, supported by research studies. How we eat is based on habits, family, culture, lifestyle, and preferences. Vicki helps you take the steps you need to move toward health. Each person is offered the support and tools needed to integrate healthy habits into their life.
Whether it's a tune-up session to answer some basic nutrition questions, or an ongoing need for support and accountability, Vicki will guide and coach you with medically-sound, evidence-based nutrition and health advice.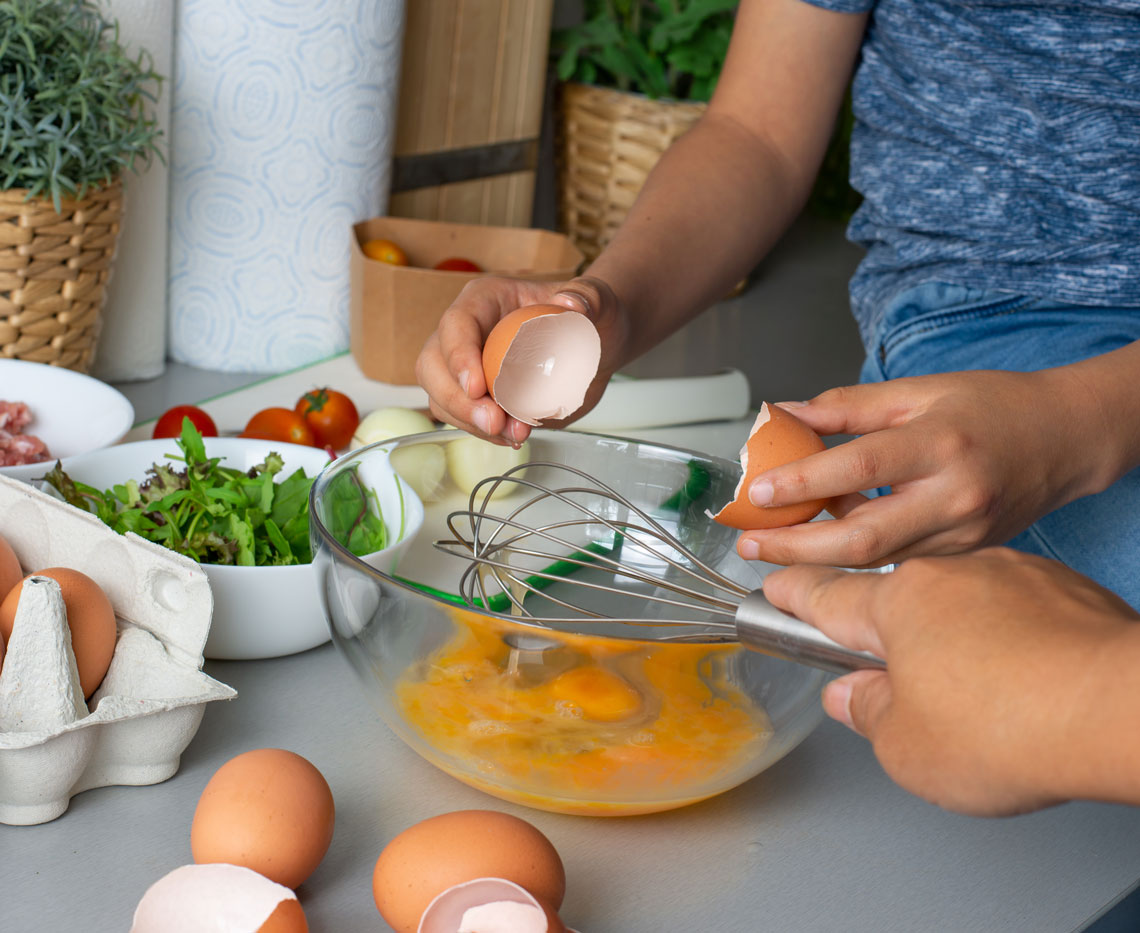 We identify the approach that works for you and apply it to your needs, such as:
Promote Wellness
Weight Loss and Weight Maintenance
Medical Nutrition Therapy for Diabetes, Heart Disease and Digestive Issues
Women's Health
Kids' Nutrition

Weight Loss
Coaching
One step at a time, using a highly effective and well-tested system working with Vicki as your coach…
you will learn habits of health!
"You are one of the blessings in my life. Thank you for all your help, support, kindness and care!"
— SANDRA