Vicki Koenig, MS, RD, CDN
Consulting Services

a full range of nutritional wellness services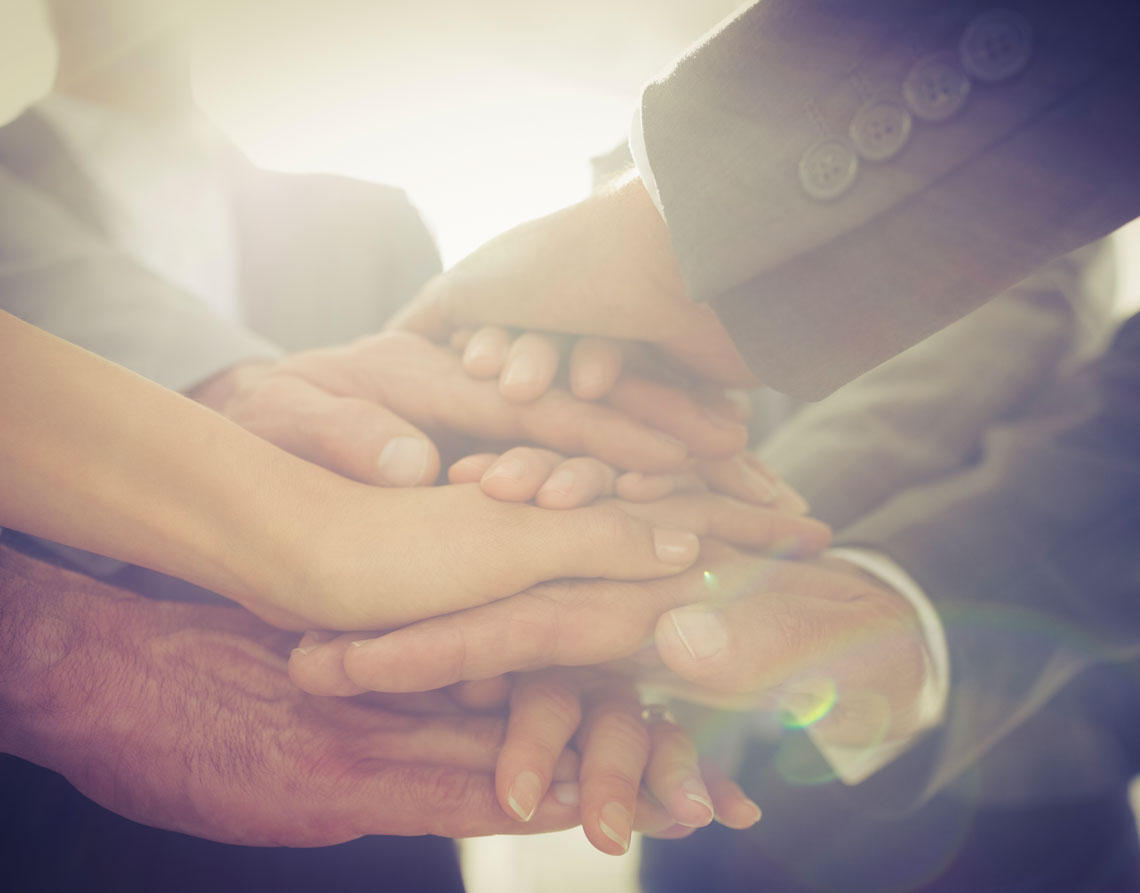 Nutrition Consulting
I offer a range of consulting services that all center on my passion for communicating about healthy Nutrition and overall Wellness including program development, educational presentations, product evaluation and representation.
Business Employee Wellness
The workplace is an excellent environment in which to teach, inspire and transition into good health. For an employer, it's a valuable investment in your staff with a documented beneficial return. I develop programs that work within your venue.
Examples include:
Providing a 90-day Weight-Loss Wellness program to incentivize and motivate employees.
Presenting Lunch & Learn talks on healthy eating.
Offering Health Screenings and interpretations at a Work Health Fair: Body weight, BMI, Body Fat Percentage, Hydration Status will be determined for each member. Members also can ask questions to a Registered Dietitian Nutritionist.
Nutrition Expert
Combining my extensive knowledge and understanding of the nutrition field with my skill as a communicator (both written and spoken), I provide industry-savvy nutrition expertise and green eco-culture information to clients, food companies, businesses, schools and organizations. You can browse the media page for a partial portfolio of my work in these areas.
Nutrition and Health Writer
Providing articles directed to Health Professionals, media and consumer education.
Composing health feature articles for websites, newsletters and magazines.
Nutrient Analyst
Providing Nutrition analysis of menus and recipes for products, restaurants and individuals.
Spokesperson
Serving as a nutrition spokesperson for national media campaigns.
Speaking on hot topics in nutrition at health events for consumers and health professionals.
Presenting on topics like Probiotics, Healthy Eating Made Easy, The Green Diet, Childhood Obesity, Tackling the Obesity Crisis. Omega 3 Fatty Acids, Weight Loss.
Providing nutrition and wellness seminars and sitting on experts' panels.
Public Relations and Marketing Consultant
Advising on Nutrition communication and media strategies.
Social Media content for healthy products.
Supporting Structure function claims for ingredients in new products.
Utilizing current research to write scientific articles, and consumer education.
Developing Media collateral materials, and health professional brochures.
Brainstorming new product strategies and actualizing creative projects that are healthy, nutritious and environmentally appropriate.
Representing healthy companies at a Trade Show.
On behalf of the Mid-Hudson Academy of Nutrition, thank you for your presentation "How Cultured Are You? A Discussion on Probiotics." I would not hesitate to recommend you as a presenter to other health care groups.
– Evelyn H. Gezo, MS, RD, CDN
Mid-Hudson Dietetic Association